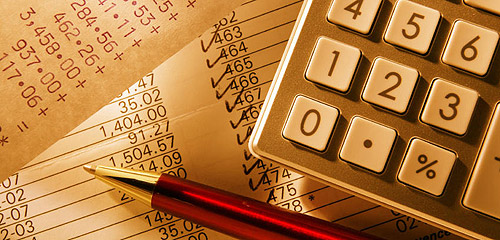 Payroll Management
Use this accounting management system as a service to manage the salary details of your employees systematically. It does not require installation and has no maintenance issues.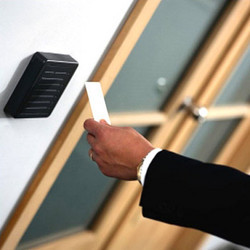 Attendance Management
Attendance Management System Software product will provide you with the power required to propel your organization to deliver maximum productivity. Records will be digitalized and will be safe.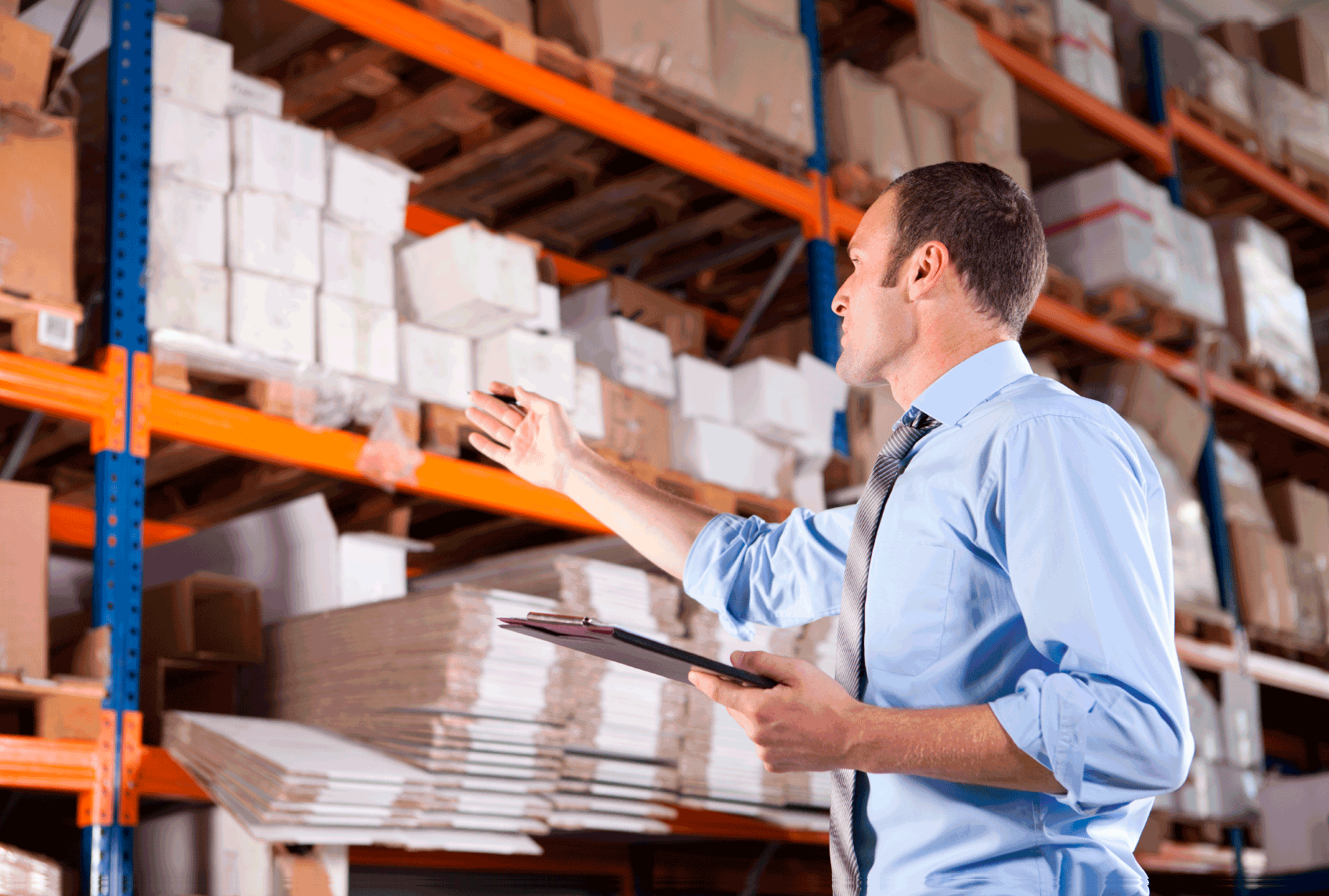 Inventory Management
Implementation of an intelligent purchasing system ensures expenses are tracked accurately and budgets are not exceeded. A smarter purchasing system can help in Controling quantities and prices.